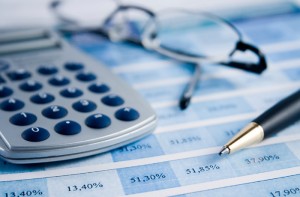 Accounting Services
At Boland & Partners, we realise that some businesses do not have the expertise but more importantly the time to produce accounts. We work with our clients thoroughly to ensure that we understand their business and provide support services which help every business to concentrate on developing its core activities. We work closely with our clients and endeavour to consistently add value to their businesses.
We have a wide and varied portfolio of clients who avail of this service which include:
Sole traders, Farmers and partnerships – accounts used as a basis for income tax returns and banking purposes, farm accounts, not for profit organisations and companies.
Not for Profit Organisations – includes clubs, charities and the public sector, with the priority being on the financial stewardship and corporate governance.
Companies – We prepare statutory annual accounts for shareholders that comply with Irish GAAP and International Financial Reporting Standards. We also prepare statutory financial statements for filing in the Companies Registration Office assisting you to avail of all relevant exemptions.
Our accounts preparation and bookkeeping services can be availed of as a standalone service, but the majority of our clients combine the following complementary services:
Our Services include:
Company & Business formation
Accounts preparation
VAT preparation and filing
Payroll services and filing
Income Tax preparation and filing
Cashflow forecasts
Professional advice on key financial issues
Annual and Monthly budgets and forecasts