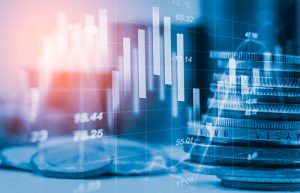 Corporate Finance & Business Advisory Services
Corporate Finance & Business Advisory
As Corporate Finance advisors, we at Boland & Partners adopt a rigorous and disciplined approach to advising you on the best direction to take with your business. This is achieved by helping you to define your business objectives and then working alongside you to achieve them. We offer you a wealth of technical skills, solid practical experience and an in depth knowledge of industry in general.
Our involvement with many different businesses at various stages of development, gives us a deep understanding of your likely concerns and aspirations. We can therefore make every part of the corporate finance process accessible and straightforward.
Our enthusiasm and appetite for success are matched by demonstrable expertise in the advisory arena and an enviable track record on completed transactions.