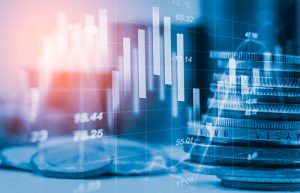 Corporate Finance & Business Advisory Services
Boland and Partners undertakes Independent Business Reviews (IBRs) at the request of lending institutions or on behalf of Company Directors and shareholders for underperforming businesses.
We provide an unbiased and impartial assessment of the state of the business, working closely with key management and the stakeholders. We identify the key weaknesses and risks, provide assurance and make recommendations by implementing a comprehensive approach to the review.
We ensure that the IBR is turned around quickly and we will identify the following:
A consolidated picture of the total debt exposure
An assessment of the short and medium term cashflow implications
A comprehensive financial model with projections based on key business drivers and assumptions
An assessment of the current management structures and business processes
A review of the financial reporting processes
A review of the working capital and stock control
Benchmarking against budgets and industry norms